challenges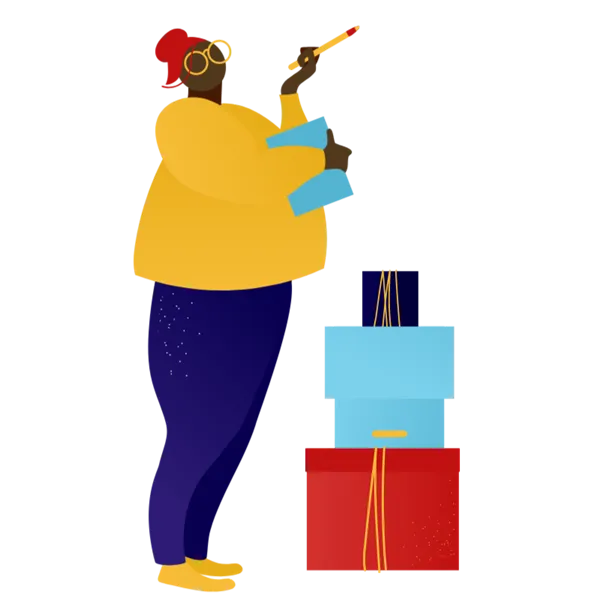 Craft Fair Hints and Tips
Selling at craft fairs is a bit of an art. Use your creativity to make the most of your opportunities.
Read more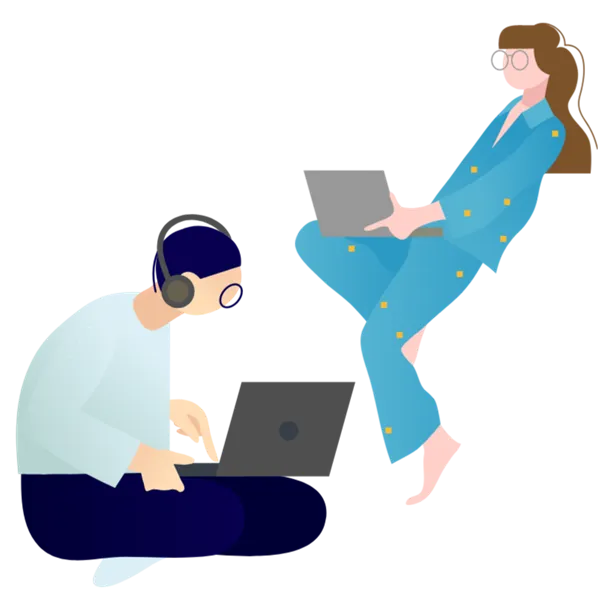 The realities of starting a small business
Small Market is an online marketplace promoting handmade small businesses in the UK, but we're a small business ourselves so we know a bit about the less glamorous realities. This is our story.
Read more