Hello,

We're Small Market.

And we're really glad you're here.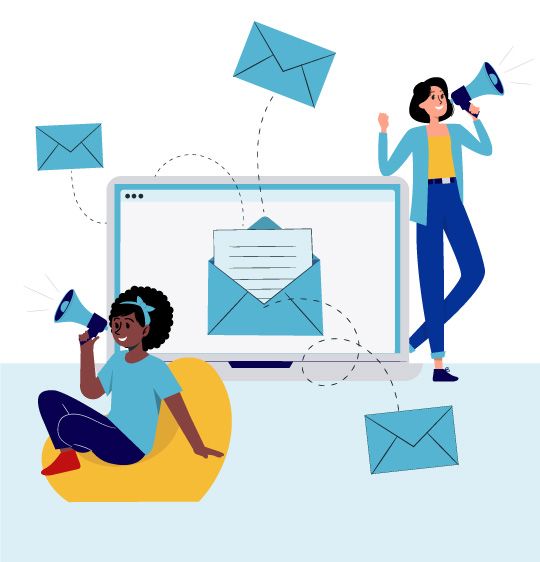 We always try to help small businesses, and when you shop on Small Market you do that too.
Our makers are UK based independent businesses who love to sell their creations to people who'll treasure them. We provide the platform, but they have all of the skills, and it's our pleasure to introduce you to these incredibly talented people.
All you have to do is find your favourites. You can buy from as many people as you like in a single checkout, then each of the orders will be lovingly made and sent to you from each of the sellers individually.
We'll keep introducing you to new sellers and their products as we grow, so if you want to find our more you can follow us on social, or sign up to our newsletter.
So, who are we?
Our founders, Chris and Amy are a married couple with opposing views on websites. Chris is a web developer with a passion for coding, and Amy is an old-fashioned maker and bit of an internet avoider. Previously having little reason to work together, Small Market was born when Amy's issues with existing craft market websites became a new project for the pair.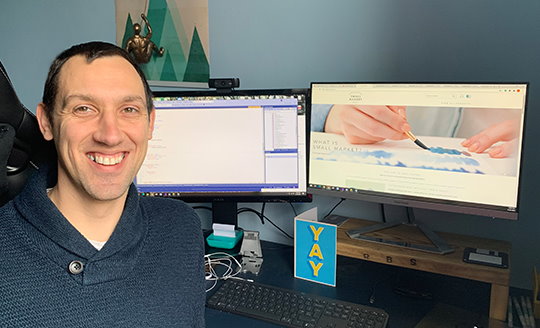 Chris has been a developer for over 15 years, and when an opportunity to go contracting gave him some free time to pursue his own projects it seemed like a good time to listen to the Mrs and start work on a new market site with a completely bespoke platform. Over the next few months he used modern technologies to build the system from a crafters perspective, ensuring that the site was responsive, fast, and answered the problems of many crafters who were using their online channels to air their grievances with the existing options. His intention was always to make a portal for the sellers which was intuitive, but also flexible enough to cater to all kinds of products rather than forcing something handmade and unique by definition into a traditional e-commerce template. The beauty of having a site which is purpose built and flexible also means that it can respond to the demands of new sellers, and buyers, to create a system that works for everyone.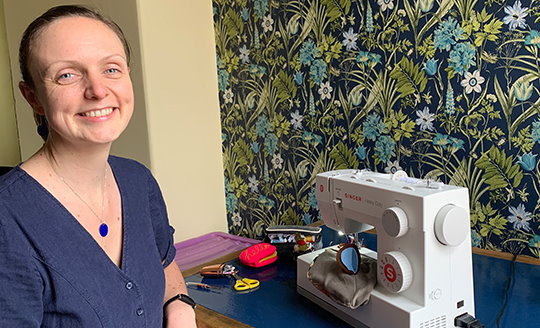 Amy is a project manager by day, but having studied a degree in Graphic Design uses crafting as a way to stay creative, and over the years has sold her crafts at markets and in shops in the North West. Online sales are something which are key to the development of many craft businesses, but having the flexibility to dial sales up and down as the demands of life take priority is something that doesn't seem to be particularly well catered to in the existing marketplaces. Without wanting to commit to regular payments and lengthy contracts, or to re-upload products every time you're ready to go back online, the short term solution was to have a personal shop page. This was successful for a while, but it's a lonely way to go, and lacks the support and momentum of a community of sellers.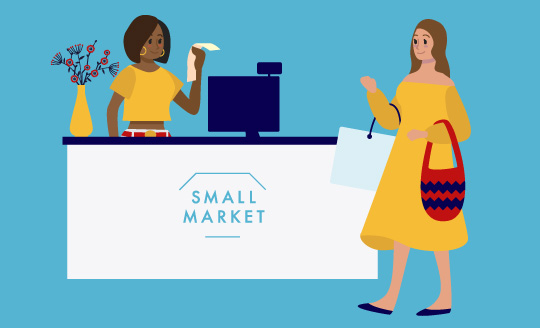 Small Market was finally realised in 2020 when the coronavirus lockdown in the UK gave us the benefit of more time together. It also gave rise to a whole new generation of crafters who'd rediscovered a passion for making, and were looking for an accessible way to get into reaching customers online.
Based in Manchester, we're proud of our locality and keen to support UK makers on their journey, in a way that suits them rather than us.
We're so pleased to be able to bring our customers an amazing selection of makers that are delighted every time they generate a new sale. It's supporting small businesses at its very best, and the opportunity to give you a marketplace which supports the right people at the right time, something we're incredibly proud to be a part of.