Whisky Barrel Candle Holder Dark Oak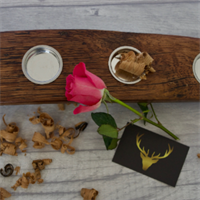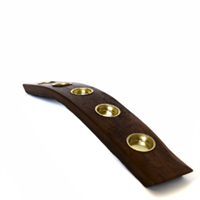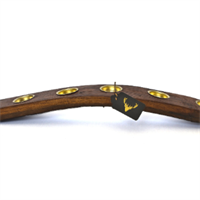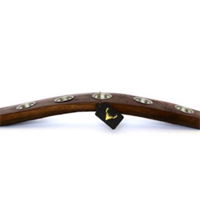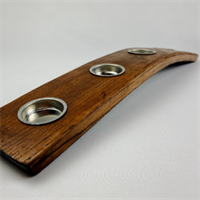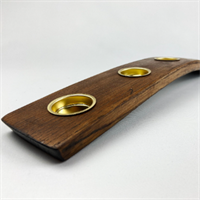 Whisky Barrel Candle Holder Dark Oak
Our casks are sourced from cooperages around Scotland to create our handcrafted candle holder from Staves
Additional Details
Additional Details
Our casks are sourced from cooperages around Scotland which are nearing the end of their working life maturing whisky, giving them a new life as handcrafted furniture. The staves are cleaned up and oiled to preserve its natural beauty, before waxing for a high lustre.
Each stave has its own story to tell…
Every Candle comes pre gift wrapped in our luxurious black craft paper and laid in wood wool, ready to be sent direct to the lucky recipient.
Dimensions-
Length: 60cm
Width: 8-15cm
Sizes and appearance may vary slightly as wood is a natural product. Don't leave candles unattended
For any questions or custom requests please don't hesitate to ask!
About Seller
About Golden Stag Woodwork
Welcome to our shop! we make a range of unique items from timber sourced locally to us that have been sustainably harvested. This adventure began because we wanted a new coffee table that was extra special, So we decided to build our own out of a whisky barrel. After many comments from friends and family about our table we decided to start selling them, we haven't looked back since!
Shop Policies
Shop Policies
Delivery
Returns & Exchanges