Why buy handmade?
Why buy handmade?
Written by Amy Monaghan
February 19th, 2021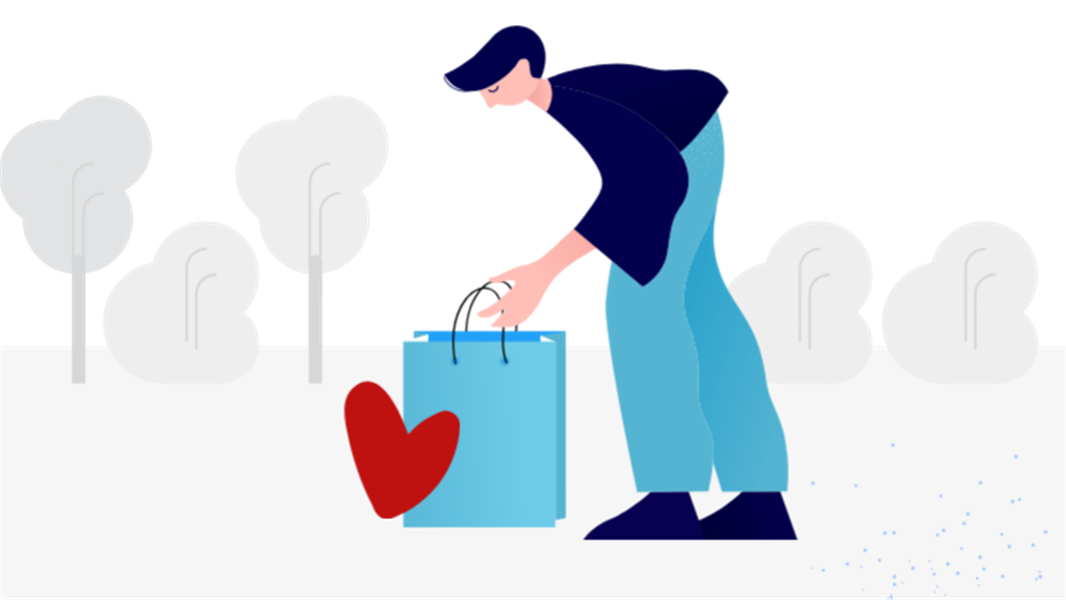 Bringing handmade to the mainstream has been important for small business growth in the UK. The crafters market is booming and there's a real love for quality products from local businesses. For a long while handmade had a bad reputation bringing to mind something that your granny had forced on you at Christmas, but the rise in quality craftsmanship online has shown people that there's more to handmade than they originally thought.
In-person sales are so important for handmade businesses, and many makers find and grow their customer base through craft markets and gift fairs. Throughout the pandemic those outlets were severely reduced and in many instances decimated which has led people to try and find those customers online, and that's where we're trying to help. But there are some very good reasons to shop with these talented makers that aren't just to boost their sales!
Handmade is unique
By it's definition, if you're buying something that's been made by hand then it will be unique. That maker could create 20 of exactly the same item, but it's not come off a machine on a factory, so the process of making it has created something that is unique. It's that character and personality, which you don't get from the high street.
Feel good factor
Buying from a large company with next day delivery might get you some amount of thanks from your gift recipient. But buying a handmade gift from a talented maker suggests much more thought and planning. Many of our makers offer a service to deliver straight to where it needs to go, and if they have any in stock will send them out for you as quickly as you need, and some offer personalisation too. They're humans too, and care deeply about their craft, so feel free to get in touch. The customer service you get from an individual maker can be above and beyond what you'd get from a faceless organisation that just wants your purchase.
No duplicates at parties
In the days when we'd all stand around at parties and exchange presents, there's always that awkward moment where a gift is opened. Twice. Shopping with a small business reduces that risk, and if you've found something that you know that person will love it also starts to cement the idea that you're a wizard at gift-giving. A big reputation to uphold!
Special connection
You've chosen to buy something that's been made with someone's hands - and talent. And that maker really does appreciate that. We have a saying in the maker community that a sale often creates a happy dance. We care when an order comes through and you genuinely make someone's day, a small celebratory dance is not unusual! In return for your custom they put their care and attention into the product, packaging and customer service. And it goes without saying that they love your reviews when you're delighted with the results.
Supporting Small Businesses
So, we said this wasn't just about boosting the sales for small businesses. But it is kind of the point. There are lots of facts and figures about how much small businesses contribute to our economy, but the bottom line is that shopping with them supports the local community far more than any of us realise. That small business owner uses the income from your sale to further their business, but also for shopping at their local shop, going to local events, paying for sports clubs for their children - the list goes on. Small Business Saturday is an initiative supported by American Express to boost the sales of small businesses, and their findings support the theory. Up to 63p of each £1 spent with a small business is invested in the UK communities, compared to 40p per £1 spent with the larger companies. You're starting a lovely chain of support which helps us all.
And if that wasn't enough then you're getting something that you like, from someone that loves it too. A gift from them to you of something small, and beautiful.