Top 10 Halloween Gifts for 2021
Written by Chris Monaghan
September 29th, 2021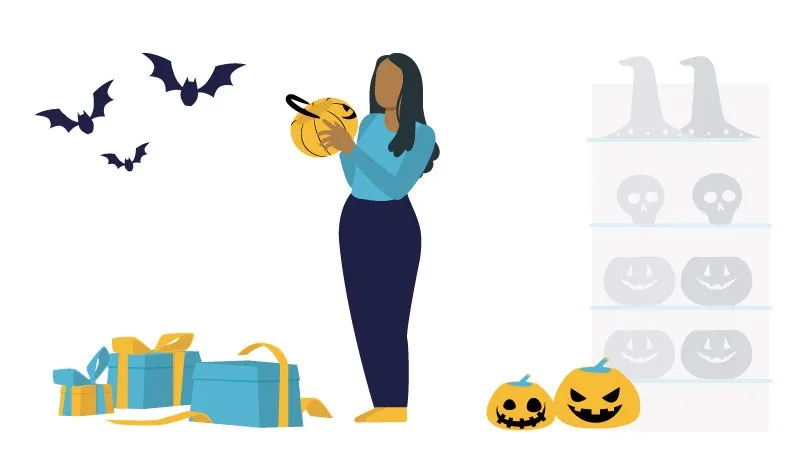 Here are some amazingly spooky gifts for your Halloween celebrations this year. 👻
Whether you're trick or treating, or just want a little something to get you in the mood for a slice of pumpkin pie, we've got you covered. Everything is handmade by some seriously talented small business owners, to get you prepared for the spooky season.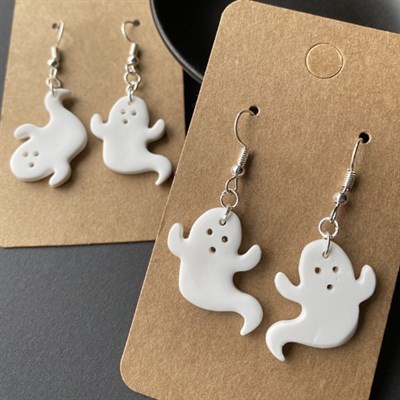 Cute Ghost Earrings, Halloween Dangles by tigerwhite studio - £9.50
Super-cute Ghost Earrings in Clay for a ghoulish addition to any outfit.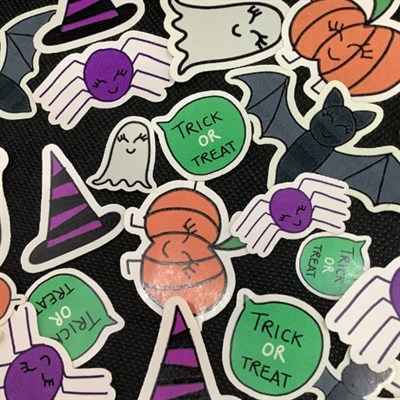 Halloween Sticker Collection by Blooming Crown - £2.00
A selection of 6 Halloween stickers of mixed sizes. Included in the collection are…ghost, bat, pumpkin, spider, hat and trick or treat sign. And they're pretty cute as well as spooky! Offering a cute alternative to decorations, these stickers are the perfect addition to your car, home, laptop, book, office etc. Put them anywhere!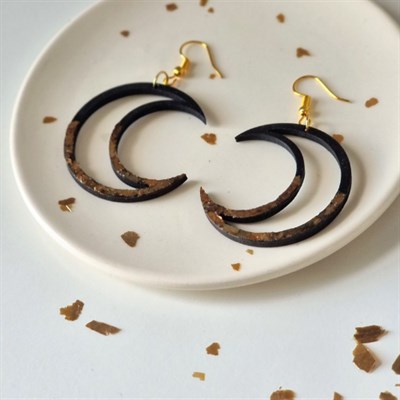 Handmade Lunar Jewellery Collection by Lunar & Star - £14.00
This handmade jewellery collection is inspired by celestial beauty at night. Beautiful wooden moon earrings which are individually hand painted with natural glitter to create a bespoke and unique look.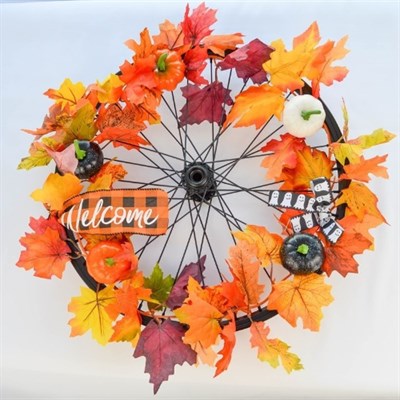 Autumn Leaves And Pumpkins Wreath by Reworked Customs - £55.00
Handcrafted from an up-cycled bicycle wheel, this wreath is great Halloween front door decor. The black coloured wheel is complimented by artificial autumn leaves, pumpkins and Halloween ribbons.
Halloween Pumpkin Eomycuti Desk Pal by boadellacreations - £15.00
This Halloween pumpkin eomycuti desk pal is the perfect desk friend for this year's spooky season. It's the perfect combination of cute and spooky and is small enough to be a side decoration for all year round! The pumpkin also has a cheeky bum to add some humour and fun. This friend is coated in UV resin to add some shine, as well as protection against cracking as easily, and water damage, making it safe to put in water and wash by hand 🎃✨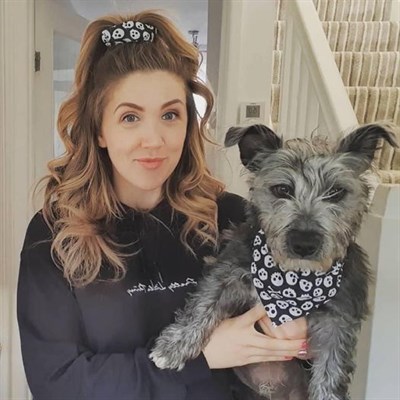 Black Skulls Pet & Owner Accessory Set by Lily N Honey By Yaz - £10.00
Handmade matching owner and fur baby accessory set, includes hair wrap, scrunchy and pet bandana - so your pet can get in on the action too.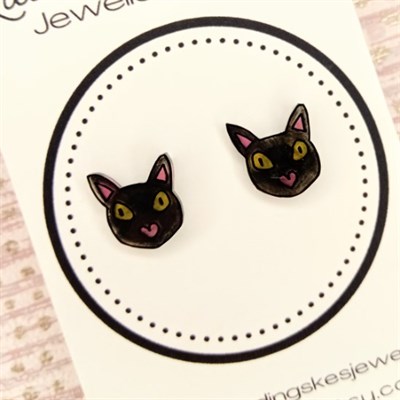 Cat Stud Earrings by Little Dingskes Jewellery - £12.00
These cat stud earrings are hand-drawn and are attached to a hypoallergenic surgical steel post and come with a butterfly clutch back. This makes them the perfect gift for most people with sensitive ears.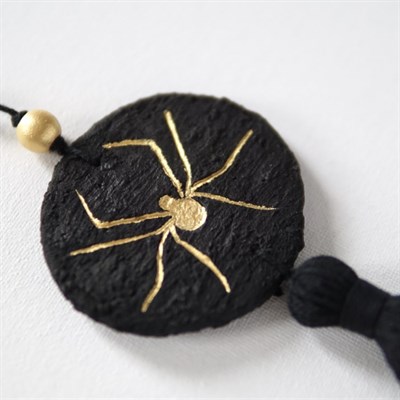 Golden Spider Clay/macrame Decor by The Wood Spell - £10.00
The Golden Spider decoration is designed and made in Edinburgh, created to give your home a really spooky look for the Halloween season.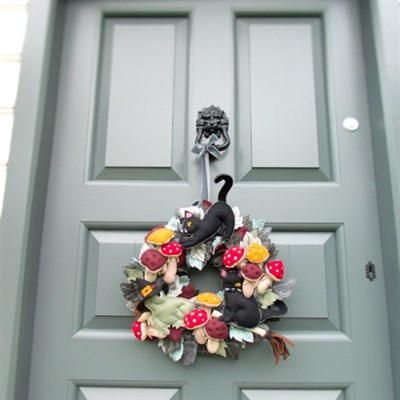 Witches' Friends Autumn Halloween Wreath by ThreadED - £9.99
Fancy making your own? This booklet contains detailed instructions on how to make this wreath with full-sized pattern templates. Designed to be made as a sustainable heirloom decoration to take pride of place at the heart of your Autumn and Halloween decorations which will wow your friends and family for years to come.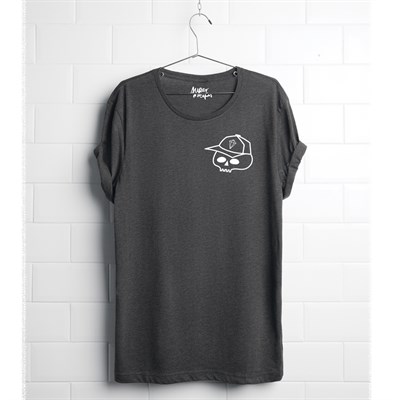 Minimal Tee Series - Skullyhead by Supermeeps - £20.00
This minimal t-shirt series features spooky characters in a simple silhouette design. A unisex-cut, medium-thickness soft cotton T-Shirt.
There are so many more things in the Small Market Halloween sections, so take a look and help support a small business and a talented maker. Shop now.