Personalised Superhero Dad Print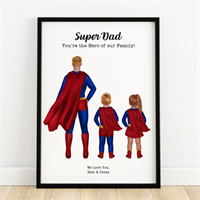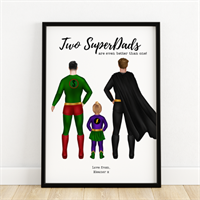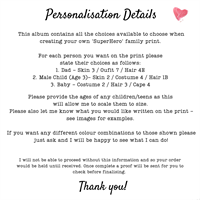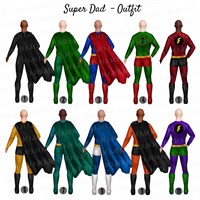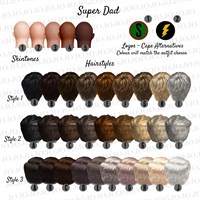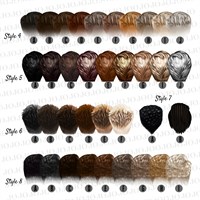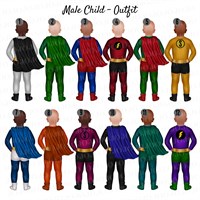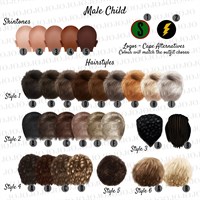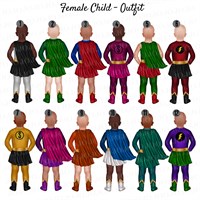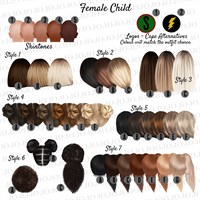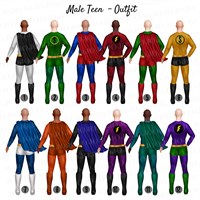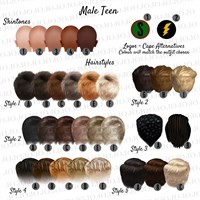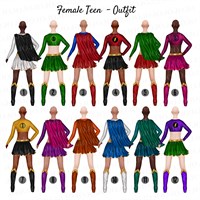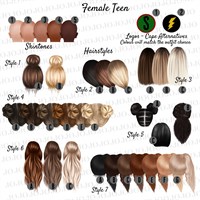 Personalised Superhero Dad Print
Personalised Superhero Dad Print
Before you know it Fathers Day will be here and what better way to show them how much they mean to you than with a personalised Super Hero print!
An A4 unframed personalised print with up to 4 characters. We have a whole variety of costumes, hair and accessories to help you create the perfect custom print for the special someone in your life. Choose the outfit, skin tone and hair style for a unique gift.
Additional Details
Additional Details
Personalised Superhero Dad Portrait Print
All the personalisation options are shown in our listing images and are all coded to make it as easy as possible for you to choose your personalisation options. Max of 4 characters - please see our Landscape print should you wish to fit on more than four.
For the personalisation the following details are required:
Names / Children's ages (to allow us to size the characters)
Skin tone option
Costume option
Hairstyle option
The title and any message you wish to add
A sample copy will be sent over to you via message - once you check and confirm you are happy with it we then have it printed and get it on its way to you!
This print is available as A4 size (portrait).
Printed on 220gsm satin stock using original, high quality inks for a vibrant finish and lasting print.
PLEASE NOTE: Image colours can vary slightly dependant on different devices and so there may be a slight colour variation once printed. This is especially important to note when purchasing digital downloads as your PC/printer etc may have different settings which provide different results.
Prints are posted in cellophane sleeves and a 'do not bend' hardbacked envelope (or large letter box when necessary)
These are prints only - the frames shown in the images are for display purposes only and are not included. PLEASE NOTE: Personalised/Customised prints are not able to be exchanged or returned.
All Designs & Work are copyright of The Fox Prints Co. We do not give permission for all or part of our designs, work or words to be used. All items are for personal use only. Some items we sell may be useful for educational settings - please contact us should you wish to use them as part of any educational / teaching packs.
About Seller
About The Fox Prints Co.
Hello, I'm Jo and I own The Fox Prints Co. - I like foxes, and make prints....foxes also leave prints....we think it works!
I love making things - in particular art prints, and my favourite things to create are personalised prints (great to give as gifts, shows thoughtfulness and they're always unique) and nursery prints (cos babies are cute, good for snuggles and provide a perfect excuse to make the most adorable designs!). I also have a core range of home prints for the kitchen, bathroom, anywhere really.
The majority of our prints are able to be altered to best fit what you're looking for, so if there's something you see that's not 'quite' right for you - be it colour, font or the wording - just drop me a line and Im sure we can work it out for you.
Shop Policies
Shop Policies
Delivery
Returns & Exchanges