100% Organic Bamboo Silk Pillowcase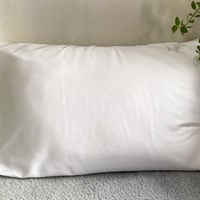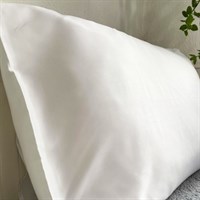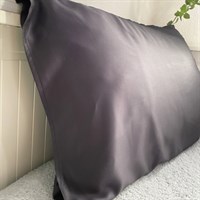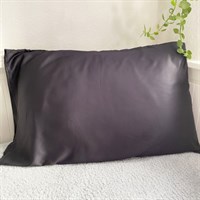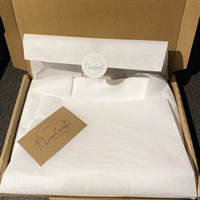 100% Organic Bamboo Silk Pillowcase
100% Bamboo Silk Pillowcase
Available in Standard size and King
Handmade to order so if you have any requests please do put it in the order notes or drop me a message.
Additional Details
Additional Details
Bamboo Silk Properties Include
💚Improving hair and skin as it's made from smooth fibres that reduces tension and pulling and drawing of moisture
💚Hypoallergenic which means it's unlikely to cause allergies and prevents the growth of dust mites
💚Naturally cooling and breathable
💚Easy to wash and durable
💚Naturally anti-bacterial which prevents odours and is great for acne prone skin
💚A great Vegan alternative to silk
💚Also an eco friendly alternative to polyester satin
💚Curly hair friendly
💚Stitched with 100% cotton thread
The perfect gift or a treat for yourself!
About Seller
About Plunderart
Hello! My name is Maddi and I run Plunderart from my home in Yorkshire. Plunderart was set up in 2008 originally making cards for all occasions and selling them at church markets and to friends and family. We are a small family business run by me with a little help from my mum and auntie to bring you a great range of handmade products that we love and hope that you all love as well! From using up-cycled fabrics into cushion covers and bags to using organic bamboo silk to make luxurious accessories and clothing we have lots to offer you with lots of great gift ideas. Our ethos is to make high quality items as sustainably and eco friendly as possible as well as vegan! As well as everything you see here, we are more than happy to make our products to your request as most of what we do is made to order so feel free to drop us a message with your ideas!
Shop Policies
Shop Policies
Delivery
Returns & Exchanges