Cheers M' Dears Greeting Card
Cheers M' Dears Greeting Card
Blank inside for your own message.
All of our greeting cards use 100% recycled and uncoated paper stock. Our stock white 350 gsm card is made from 100% genuine de-inked post consumer waste and is FSC certified. We use this paper for its ability to make digital print look incredible, whilst making as little environmental dent as possible.
All greeting cards come with a recycled kraft envelope.
Print Size 148mm x 148mm
Reviews
Reviews
There aren't yet any reviews for this product.
Other Product Reviews From This Seller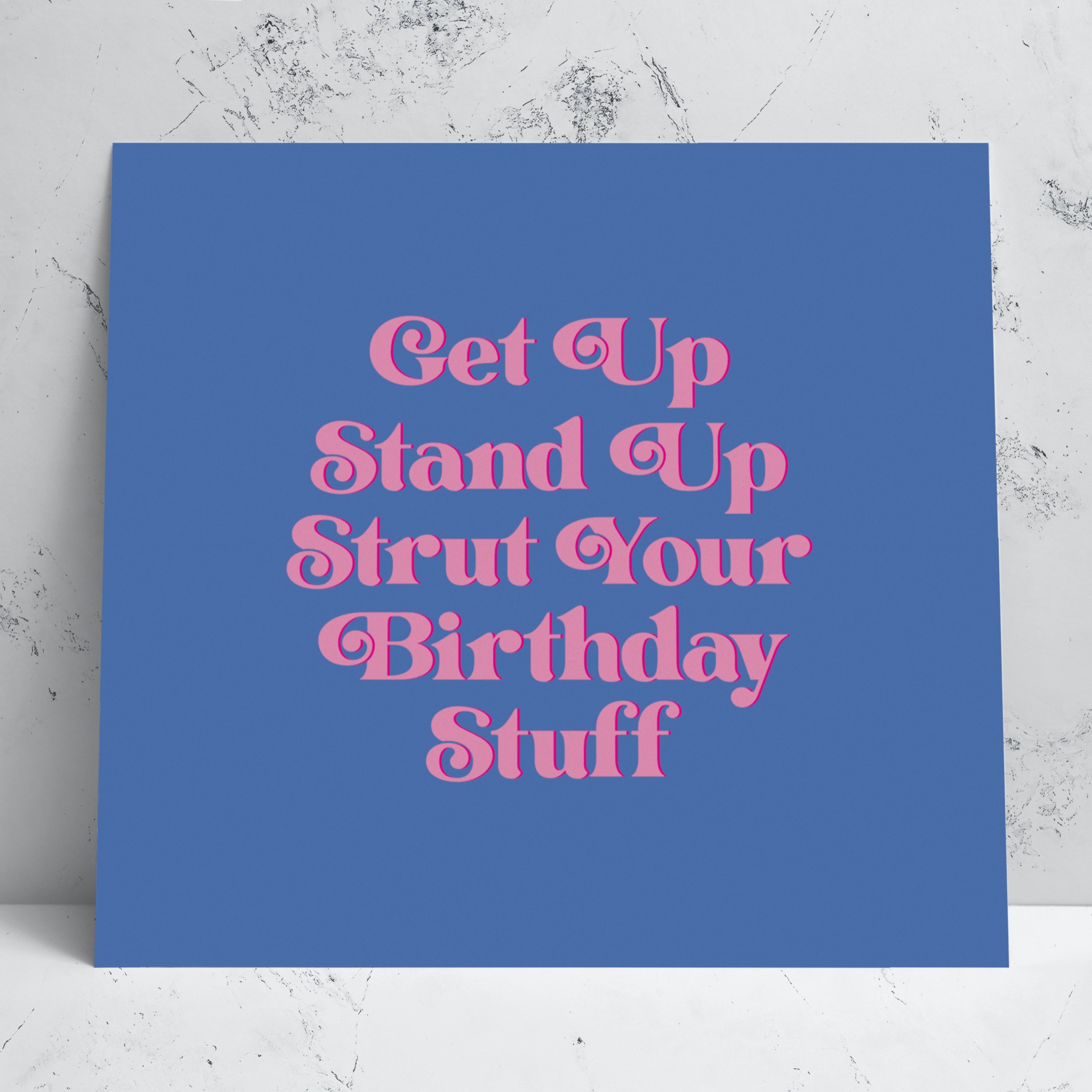 Great card. Lovely colours. Perfect sentiment!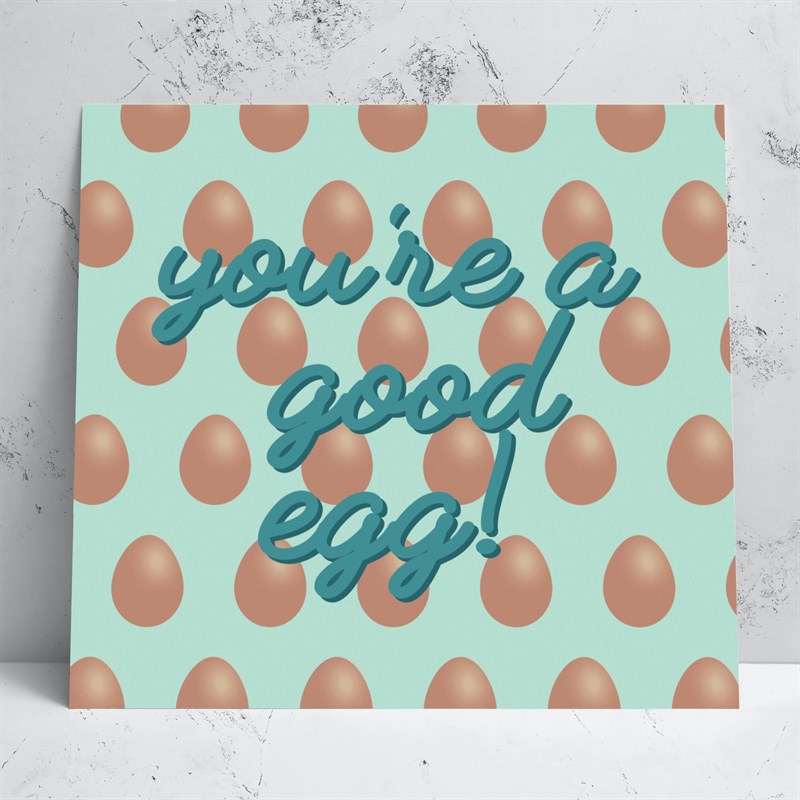 Love these cards. Have ordered a few, and there will be more. Great seller and lovely products.
About Seller
About Paper Soul Design
Hi I'm Kim, the owner and creator of Paper Soul Design. I love modern art, cool design and all things creative. I am a true Yorkshire lass who is a big believer in life is what you make it!
After having my second child I wanted to do something I loved and that would work around the madness of family life (school runs, clubs, packed lunches, cold mornings pitch side etc). With the encouragement of my brilliant hubby and family I took the leap and in 2015 Paper Soul Design was launched.​ PSD originally focused on Wedding Stationery (done differently) but the challenges faced by the Wedding Industry in 2020 (F.R.O. COVID-19) has given me the push that PSD needed to expand its horizons by creating fun prints and quirky greeting cards. Cheers Cov'd!
I do hope you love our new stuff and I'm always grateful for feedback, likes and shares.
Happy Shopping!
Kim
PSDx
Shop Policies
Shop Policies
Delivery
Returns & Exchanges
Other Paper Soul Design Products View all