Father's Day coasters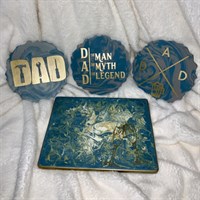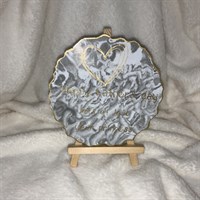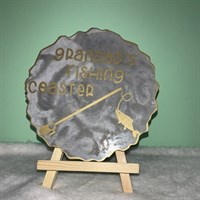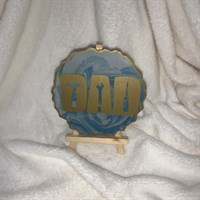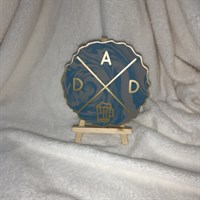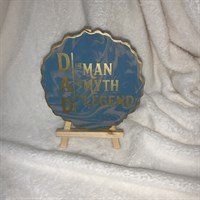 Father's Day coasters
Concrete homeware is becoming more and more popular in the UK and we offer beautiful bespoke products for both inside and outside the home.
These perfect gifts are definitely not one to miss this Father's Day, sure to add some style to any home, each coaster comes with a display easel, doubling these up as lovely show pieces.
I handcraft the products using Jesmonite, a non toxic, eco friendly resin.They are sealed with bees wax for protection.
Additional Details
Additional Details
Please message for any requests.
About Seller
About CraftsAt29
Hi,
Thank you for taking the time to visit my shop.
I'm Carli
An ex-service Woman from Manchester.
I was medically discharged from the Army in 2017.
Since leaving, I continued to work in IT, which was my job in the Army, but without the physical aspect of it I struggled to find what gave me that spark, that was.....until Jesmonite.
Jesmonite is becoming massively popular in the UK and the versatility of it is amazing. I have researched the product, and carried out numerous experiments, along the way this has given me many unique ideas that I believe when I release will be amazing products for you.
My ideas are BIG so when I mentioned the physical aspect this is where that comes in, large garden products is where it will start completely bespoke to you.
My beautiful smaller creations are not going anywhere and your support helps to bring all my ideas to life so thank you, I really appreciate it.
Thank you for taking the time to browse my products and if you do happen to come across something you like and make a purchase I hope you enjoy it as much as I will enjoy making it for you. : )
Shop Policies
Shop Policies
Delivery
Returns & Exchanges