Crochet coaster set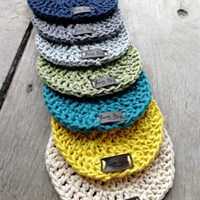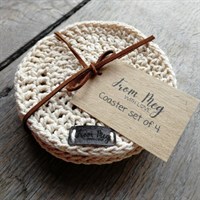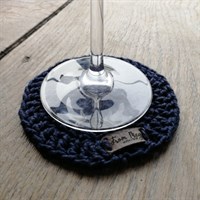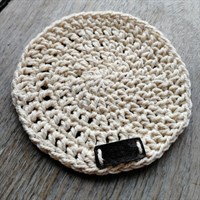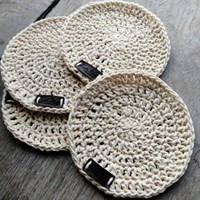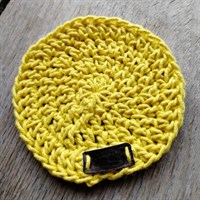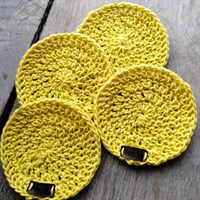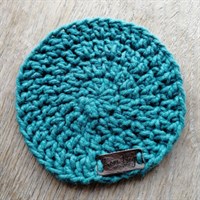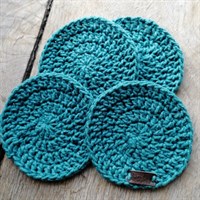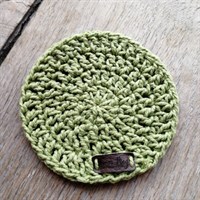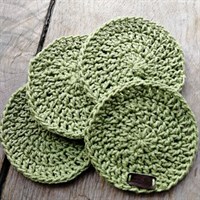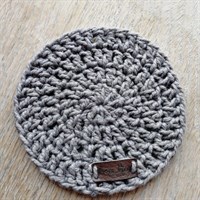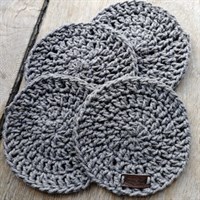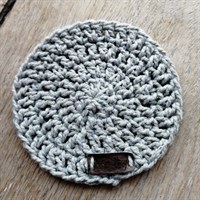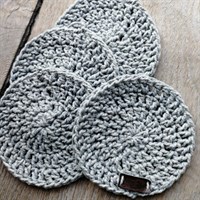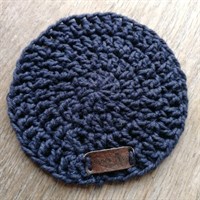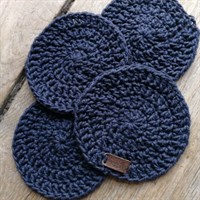 Crochet coaster set
Handmade, crocheted coaster sets.
Made from 100% English cotton finished with a brown, faux leather label with my logo engraved.
Each coaster measures approx. 10.5cm in diameter (may vary slightly due to being handmade).
Washable at 30
If there is a colour that you would like your crochet coaster set in, that is not currently available, please send me a message and I will try my best!
Additional Details
Additional Details
If you do not want a full set of the same coloured coasters, you can pick and choose how many of each colour you would like to make up a set. When ordering, if you could leave me a short message explaining how many of which colours you would like, only if you want to mix them.
When washed, stretch out into shape and dry flat.
Reviews

1
Reviews
These are gorgeous and extremely high quality😁 thank you!
About Seller
About From Meg, with love x
Hi, I'm Meg!
Welcome to my small business and thank you so much for coming this far. Lockdown has been hard for everyone and through being furloughed I discovered my love for crochet. After making some of my products for my family and friends, putting a smile on their face, I wanted to be able to put one on yours too!
All of my products are handmade by myself and finished with an embossed faux leather label of my logo. I make my own labels through the use of a laser engraver allowing me to also offer personalisation of my products. All of which are packaged and sent to you in 100% recyclable packaging.
If you have any questions then please do not hesitate to get in touch. You can also follow my journey @frommegwithlovex on Facebook and Instagram.
From Meg, with love x
p.s if you can tag me in any of your pictures with my products, nothing would make me happier to see those smiles!
Shop Policies
Shop Policies
Delivery
Returns & Exchanges
Other From Meg, with love x Products View all