Purple Spring Bookmarks
Hand-painted watercolour bookmark set.
Painted on Daler-Rowney watercolour card. 100% cotton, acid free.
Ensure your watercolour products are kept away from water to avoid smudging the design.
Perfect spring time gift! 💜
Reviews
Reviews
There aren't yet any reviews for this product.
Other Product Reviews From This Seller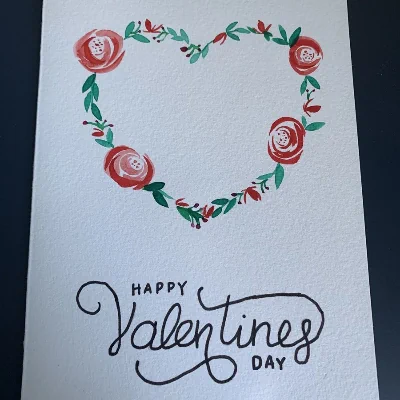 Rose Wreath Valentine's Card
Card is so lovely we'll handmade. Very skilled individual. Thank you.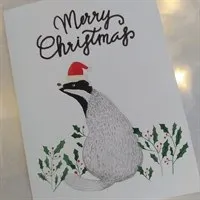 Beautifully-made card, packaged really nicely and arrived really quickly. Perfect! Thanks Amy.
About Seller
About Azalea Designs
Hi, thank you for checking out Azalea designs! I'm Amy and I paint cards, bookmarks and full paintings using watercolour. Most have a nature based focus due to my love for conservation. Each product is lovingly hand-painted using watercolour paint and therefore unique. I am happy to take any commissions for a more personalised gift! Shop Policies
Shop Policies
Delivery
Returns & Exchanges