Badger Watercolour Birthday Card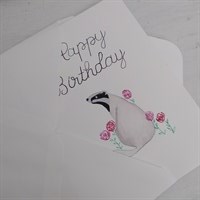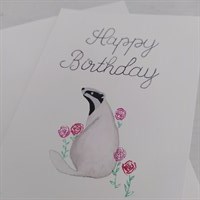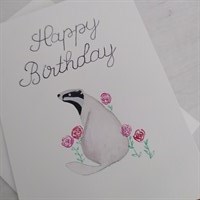 Badger Watercolour Birthday Card
Handmade, original birthday card painted using watercolour.
Blank inside, envelope included
5 X 6.9 in
100% cotton card, Acid free
About Seller
About Azalea Designs
Hi! My name's Amy and I run Azalea designs. During the pandemic, I decided to learn a new skill! I started painting everyday and after a year, began to produce paintings that I really loved and wanted to share with others too! I donate half of my profits every month to conservation charities!
Shop Policies
Shop Policies
Delivery
Returns & Exchanges